CLASSES
Don't forget
*Please wear leggings/capris and fitness top. No shorts
*No jewelry, zippers,jagged nails or toenails (it snags our hammocks)
*Sticky socks for sky barre classes and tennis shoes for indoor rowing.
*Your phone to take some amazing pictures after class (all phones should be on silent and put away during class)
30 MINUTE INDOOR WATER ROWING CLASS WITH TABATA WAVES, SPRINT INTERVALS AND MOTIVIATING PLAYLISTS
Our Signature 50 minute workout fusing barre, pilates, cardio, HItt, trx & a touch of circus play. EAch class ends with a simple fun Sky Kandy Trick
60 MINUTE DEEP STRETCH CLASS TO RESTORE MIND, BODY, & SOUL
30 minute cardio workout from the sky to the water
class includes: indoor rowing, traditional barre, sky barre, & more!
25 minutes indoor rowing 25 minutes sky barre
25 MINUTES SKY BARRE
25 MINUTES SKY STRETCHES
candlelit room
CLASS ENDS with an extended savasana incorporating warm lava stones
30 minute ab/core workout focusing on: Upper abs, lower abs, obliques, and back muscles utilizing our low aerial slings
15 MINUTES SKY BARRE
35 MINUTES SKY KANDY TRICKS
LEARN FUN SIMPLE TRICKS ON LOW AERIAL SLING
learn a sacred sequence on low aerial sling as you unwind your body and connect your breath to movement. Class is set to candlelight & ends with sky stretches for further relaxation.
60 minute class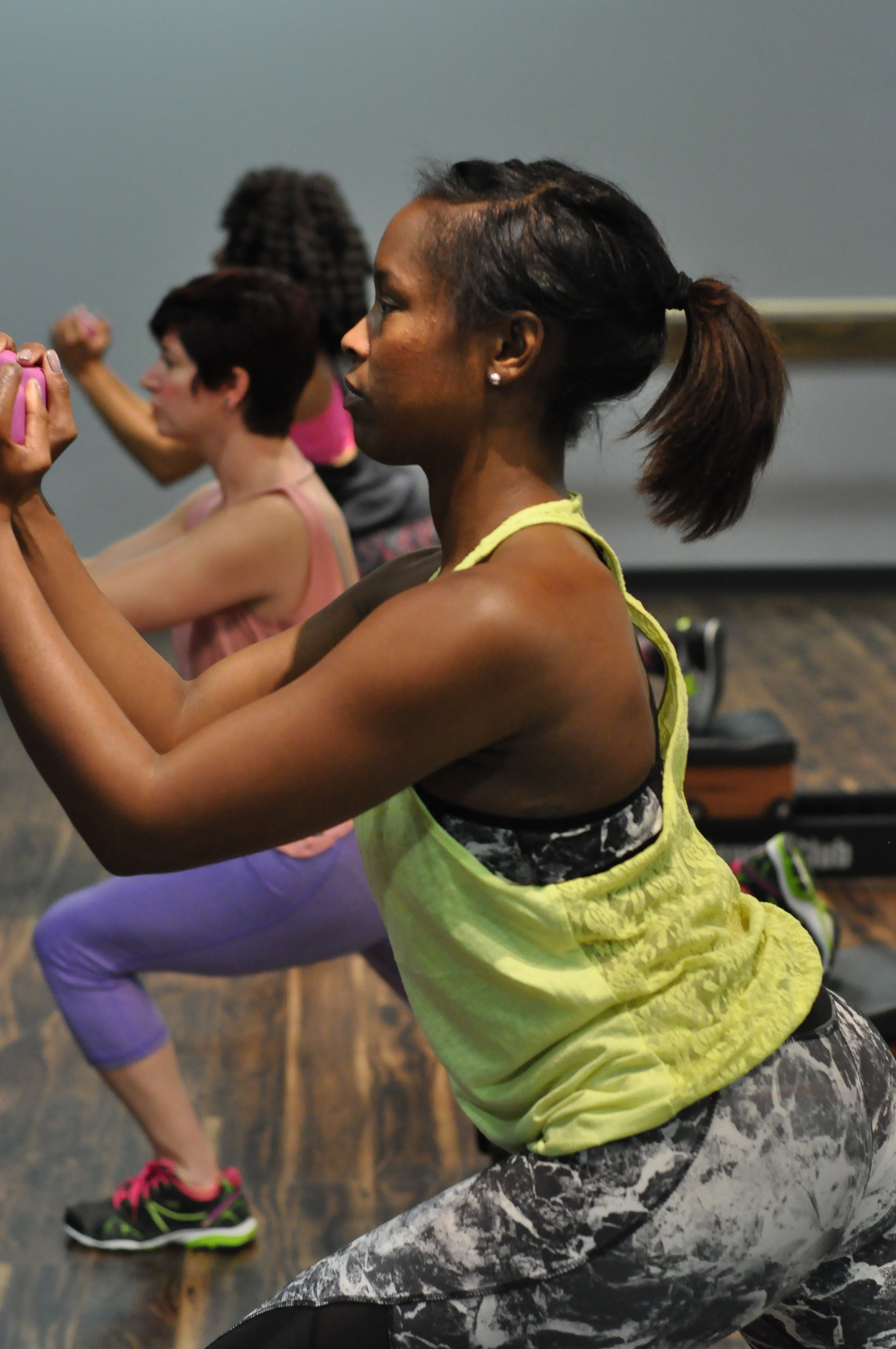 30 minute cardio workout
9 stations, 2 rounds
class concludes with the ultimate sky round
75 MINUTE BLACKLIGHT CLASS CELEBRATING THE FULL MOON..sKY BARRE STYLE!
GET READY FOR A BANGING PLAYLIST, OUR SIGNATURE "BLUE SKY" COCKTAIL, & MUCH MORE!
*PLEASE WEAR NEON CLOTHING*